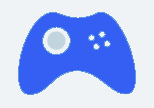 Offered:

Mobile Gaming Studios Ltd.
Version :

500073

Updated :

April 28, 2021

Size :

147M

OS:

Android IOS
Screenshots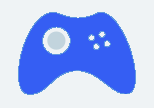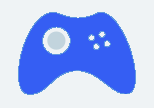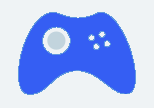 5 star reviews
Only a word. There is a downside to the Baghdad Machine Gun Arena mode. Sometimes an invisible sniper appears from under the boards and no matter how hard you try to kill him, it is impossible. I have often lost because of this. Developers can check it out. Otherwise great game! It is a guardian! It looks VERY similar to a game called "KILLSHOT BRAVO". identical prizes, etc. The graphics here are a bit more cartoonish, as opposed to being more realistic in the other game. It's just a matter of preference which one is right for someone's taste. Neither game has anything better than the other. Both are fun. Very good work here. I am a graphic artist and let me just say that the work, effort and detail that went into this game is incredible. I still want to take all the different levels and figure out how to play it all on one console, but this will have to be enough. This game is a work of art from start to finish at the end of the day, project managers and game designers are also trying to make money, but they did not fool the consumer in any way with this beautiful game, it is easily one of my favorites. video game Amazing game ever played and I have been playing it since Jan 2019, the pvp is a bit hard to use the sniper rifle and win 11 times to unlock the boss and I need a new machine gun with more than 65 magazine rounds or bullets and I wonder what you put it in the game so we can buy it and we thank you. Hello, in this amazing game you promised us that new weapons are arriving 4 times, we are still waiting and eager for them and we collect hundreds of thousands of points to buy them.
Description
"Intercept, eliminate and extract. It's time to engage the enemy! Sniper Strike is a high-octane sniper experience that pits you in battle across three gameplay modes and hundreds of missions. Experience a AAA rated sniper game like never before on mobile. Scout through immersive environments, engage in rapid-fire combat and build the ultimate super-soldier as you customise their state of the art gear. Team up with Wolf, Jackson and the rest of Strike Force as you target hostiles and take down the evil Elite Order. Go head to head with friends in online combat and shoot to the top of the leaderboard.